Welcome to Anahit Massage; Kāpiti Coast!
Autumn is upon us – harvest time, changing colours, precious less daylight, waaaaater. May we relish every sunny warm day especially now (and after those rainy days) 🍂🍂
Here is a new Playlist for you. Keep snug/s everyone 🔥🍷
SWOA 🎨 2021: I am creating again to be part of the Sex Workers of Aotearoa art exhibition, this year July 6-18th in Otautahi Christchurch (Art Centre Te Matariki Toi Ora). Watch the space!
Winter break: Lucky enough, I will be away in Australia (Cairns) on a warm winter week holiday July 15th -25th. I shall bring back good sun vibes!
I look forward to connecting and reconnecting with you all 😊🙌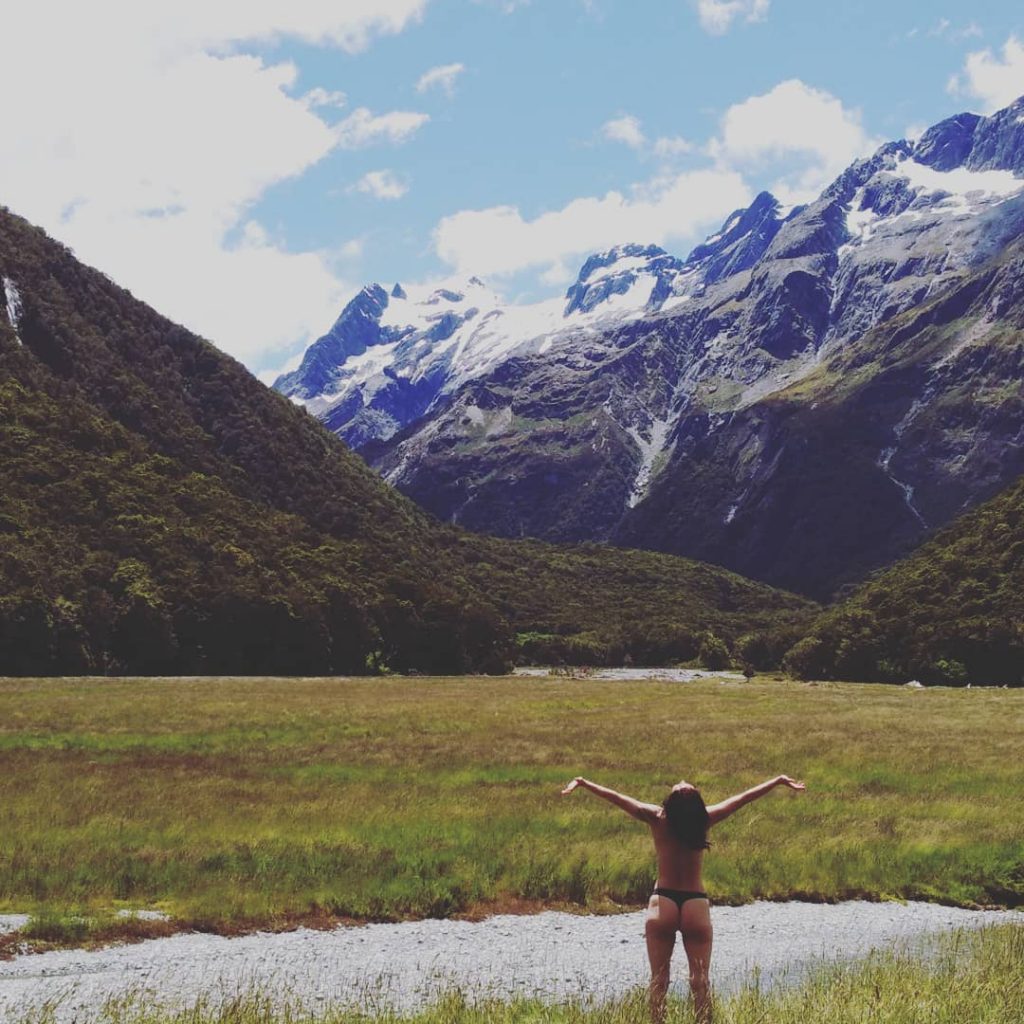 ***
General Availability:
Monday to Friday 10am-5.30pm on the Kāpiti Coast
Saturdays and evening massages can be negotiated, depending on availability and energy level. Sometimes I ask for a deposit for bookings outside of my general work hours 🙂